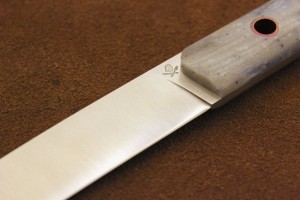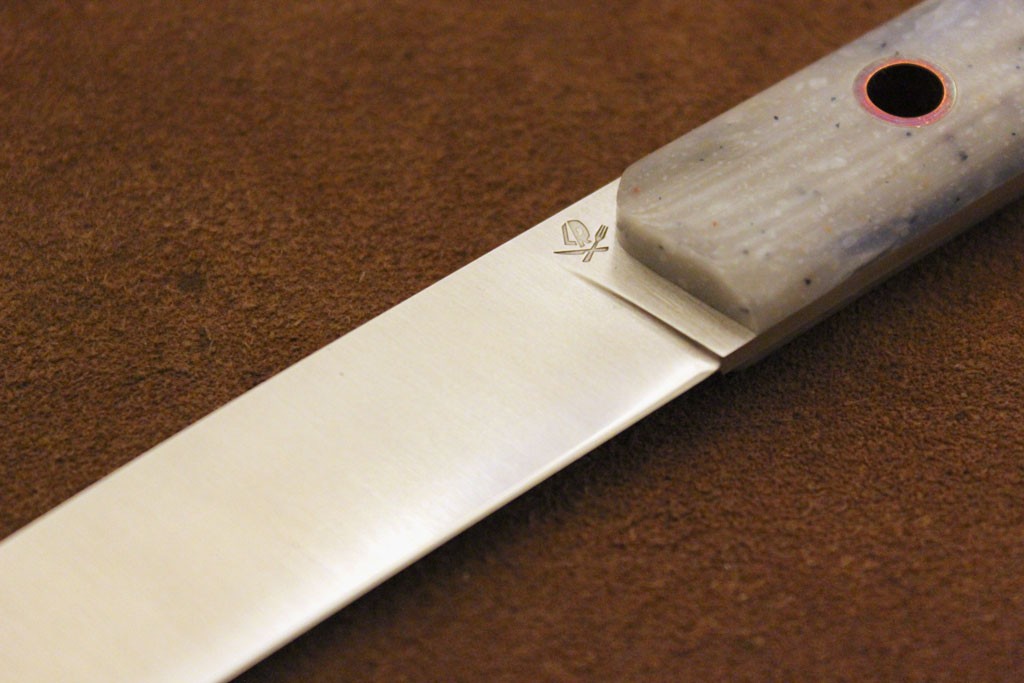 Juniper and Copper
A more concrete-like appearance. It will offer a good contrast in darker interiors.
The handle's material is an acrylic stone composite. It is made out of two third of stone powder and one third of acrylic resin. It is a reliable and waterproof material.
We're more makers than sellers and our stock is scarce. If the product you're ordering has yet to be made, please allow us 2-3 weeks before completion.
If you're a professional, please ask us for your terms
here