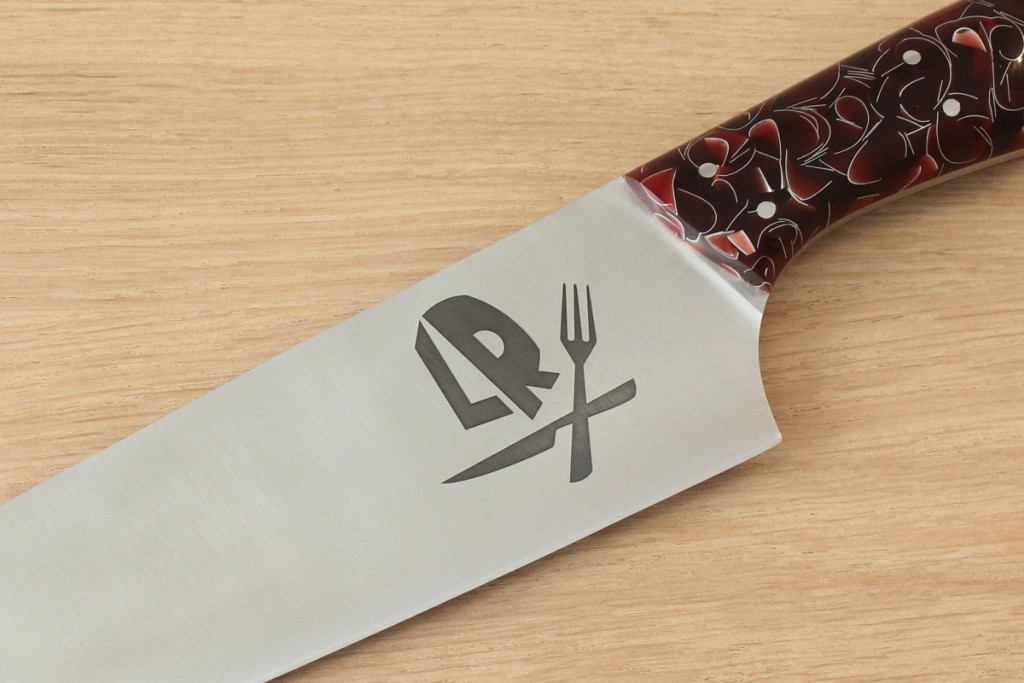 Thermo
Same efficiency but with a handle made of a thermo-reactive resin. It will go brighter and brighter over 35°C.
Long story short, you'll have to not let it go for half an hour straight. Now everyone will know who's really working.
We're more makers than sellers and our stock is scarce. If the product you're ordering has yet to be made, please allow us 2-3 weeks before completion.
If you're a professional, please ask us for your terms
here