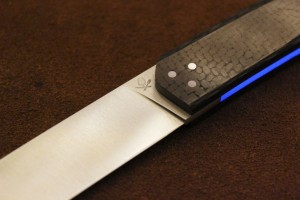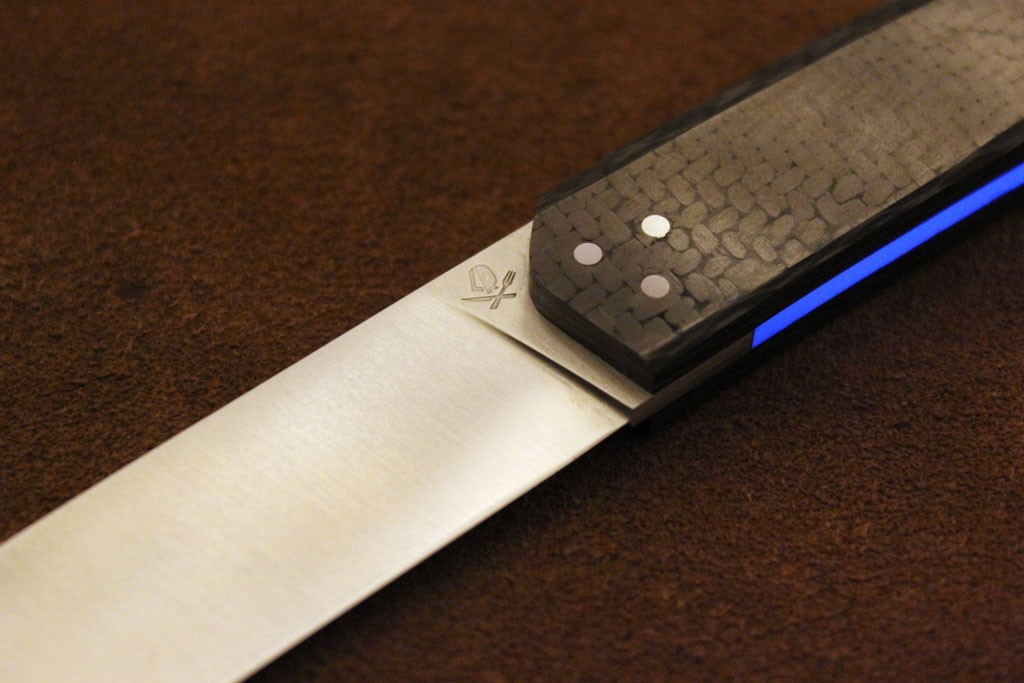 Light² – Carbon Fiber
Light as Hell and cool as a childhood video game. The carbon fiber is a highly scratch-resistant material. Just let the knife rest under a bright light for a few minutes in order to charge the luminescent material, then let there be fun!
We're more makers than sellers and our stock is scarce. If the product you're ordering has yet to be made, please allow us 2-3 weeks before completion.
If you're a professional, please ask us for your terms
here