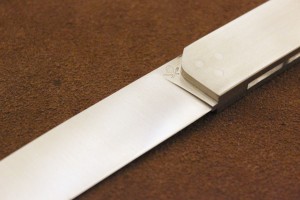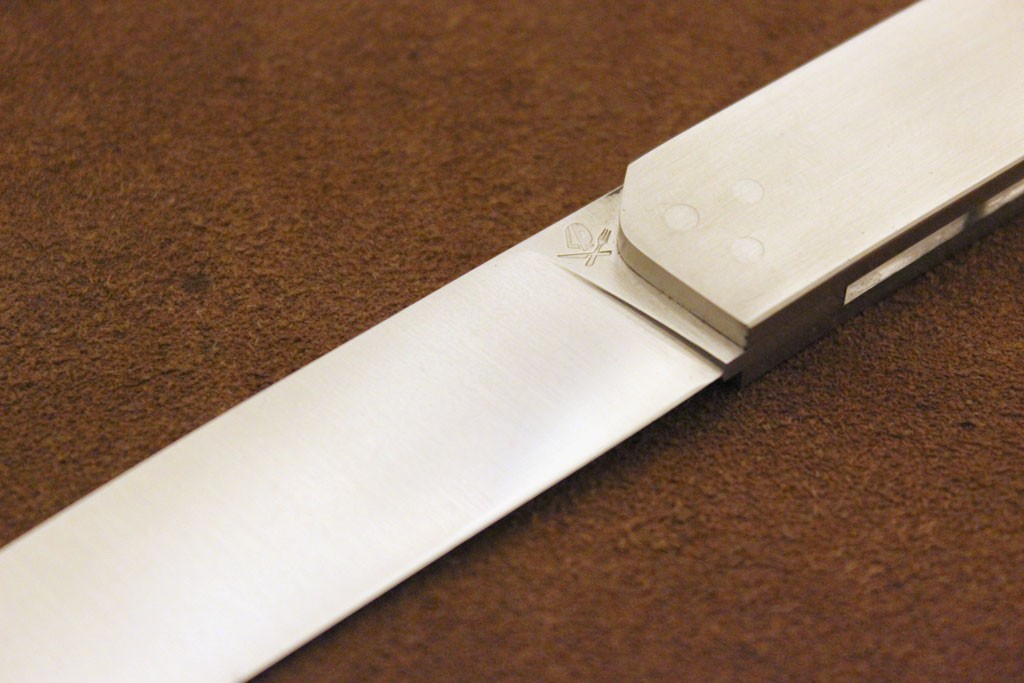 Light² – Titanium plexiglas
Using a different mounting system, this one gets its rigidity from the titanium scales on the flanks. This allows to place a softer material such as plexiglas in the center and play with the transparency. Although this knife is mostly made out of metal, it is surprisingly light, thanks to the titanium.
We're more makers than sellers and our stock is scarce. If the product you're ordering has yet to be made, please allow us 2-3 weeks before completion.
If you're a professional, please ask us for your terms
here